s
Clear Aligner Therapy Prevents Inflammation of the Oral Soft & Hard Tissues By Restoring the Harmony of Your Bite
There are many health benefits to a healthy smile. Find out what we can do for you during the initial well-visit.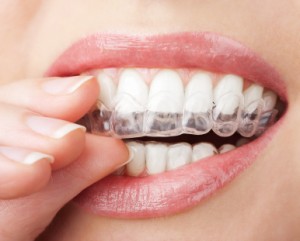 Same-Day (Metal-Free) Dental Crowns
We create a custom all-ceramic crown to fix a broken tooth, or once affected by decay / failing filling over 50% of the structure. This can be done in 1 day saving you valuable time, headache and money!
Porcelain veneers
These thin, porcelain shells are bonded to the teeth that can change the color, length, width and shape of teeth. If you are unhappy with your front teeth, porcelain veneers are often a conservative treatment.
White Composite Fillings (Metal-Free)
We use metal-free composite resin to restore the natural shape and anatomy of your teeth, in a conservative and inexpensive way.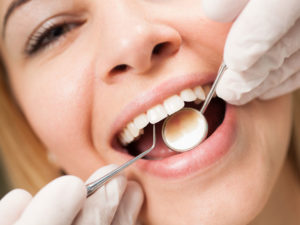 Professional Teeth Whitening
Professional teeth whitening is available in our office. Ask us today!
Take Home Whitening
Crest Professional Strength White Strips give you the whitening boost. Another option is making custom bleaching trays and supplying you with take-home gel – an alternative way to achieve long-lasting results.