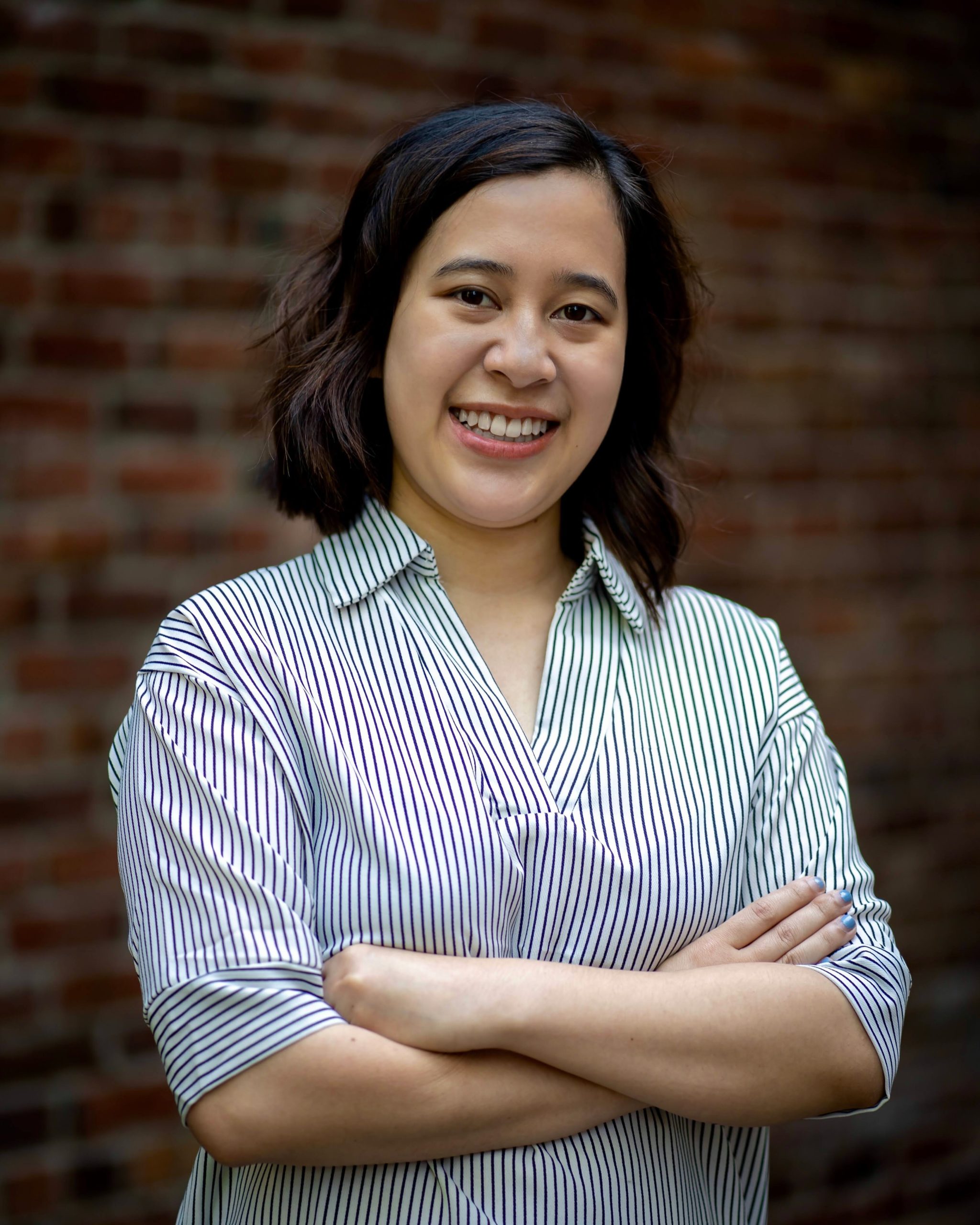 Dr. Charmaine Bui is a Washington native born and raised in Lynnwood. She attended the
University of Washington for her undergraduate studies where she completed her Bachelor of
Science in Biochemistry. She soon went on to receive her dental degree at the University of
Washington School of Dentistry. Dr. Bui enjoys learning and embraces the ideology of lifetime
learning though continuing education and is always happy to share what she has learned to
others.
Dr. Bui prioritizes her patient's comfort while providing them with excellent patient-centered
dental care. She values building meaningful relationships, educating, and working with her
patients on how to best take care of them. A person's smile is very important, and Dr. Bui is
dedicated to helping her patients maintain their smile!
Outside of dentistry, Dr. Bui enjoys finding new cuisines to try with family and friends. And when
not out and about, enjoys relaxing at home playing video games, drinking bubble tea, and
exploring new activities to do in the Pacific Northwest!