Dr. Min Oh is a true Michigan Wolverine (Go Blue)! He is a proud oldest brother of three in a dental family, as his father is a Professor of Dentistry at the University of Michigan and has one younger brother in dental school (and youngest brother heading to medical school).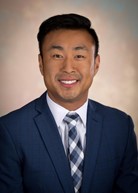 He graduated with Honors from the University of Michigan with a bachelor's degree in Cell & Molecular Biology and continued his education at the University of Michigan School of Dentistry, where he completed a dual-degree program for his DDS and PhD degrees. He has had several publications in the top dental research journals and presentations in international conferences for his work in dental regenerative medicine. He has had a diverse range of experiences throughout his training, such as a life-changing experience going to rural Kenya to treat and educate young children.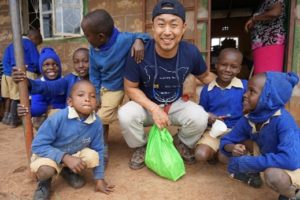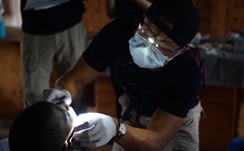 After graduation, he practiced for a brief stint in Colorado before making the move to Seattle, where he is thrilled to call himself a Washingtonian! With his background, Dr. Oh strives to keep up with the latest trends in dentistry to ensure that patients have the best predictable outcome. He loves to perform all aspects of dentistry, particularly recreating beautiful, natural smiles through various restorative and surgical techniques that ensure proper long-term function. He believes that it is essential to work together with his patients and team to ensure that they understand each step of the process so that patients know what to expect!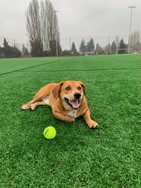 In his free time, Dr. Oh loves to be active and go on adventures with his dog (Dooly)! They have already summitted two, 14,000' mountains in Colorado, and excited to explore the great Pacific Northwest!